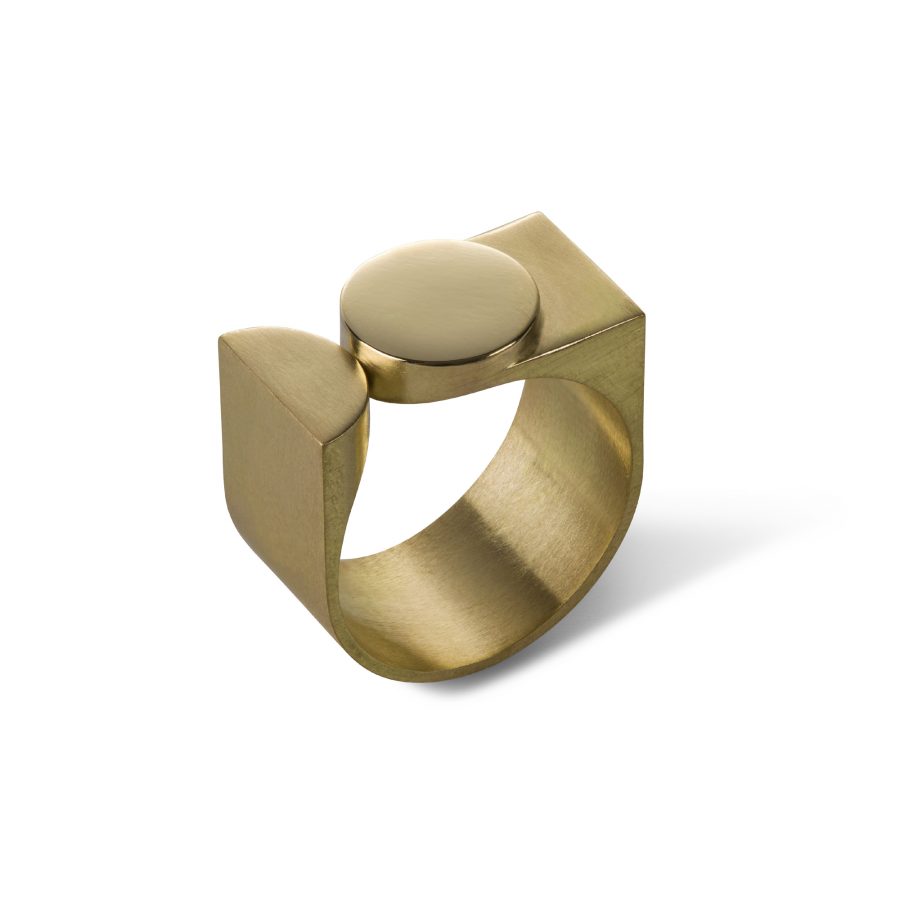 Made Makers online
13 - 14 June
Oxx Jewellery is delighted to be taking part in the new MADE MAKERS online event on Saturday 13 and Sunday 14 June.
This digital fair will provide you with the opportunity to make contact with makers again and see exceptional handmade pieces.
It is going to be a great response to the current closure of galleries and shops – all this from the comfort of your own home!
15% of all sales made at the show will be donated to three charities chosen by the organizers:
The free online event goes LIVE at 9am each day.