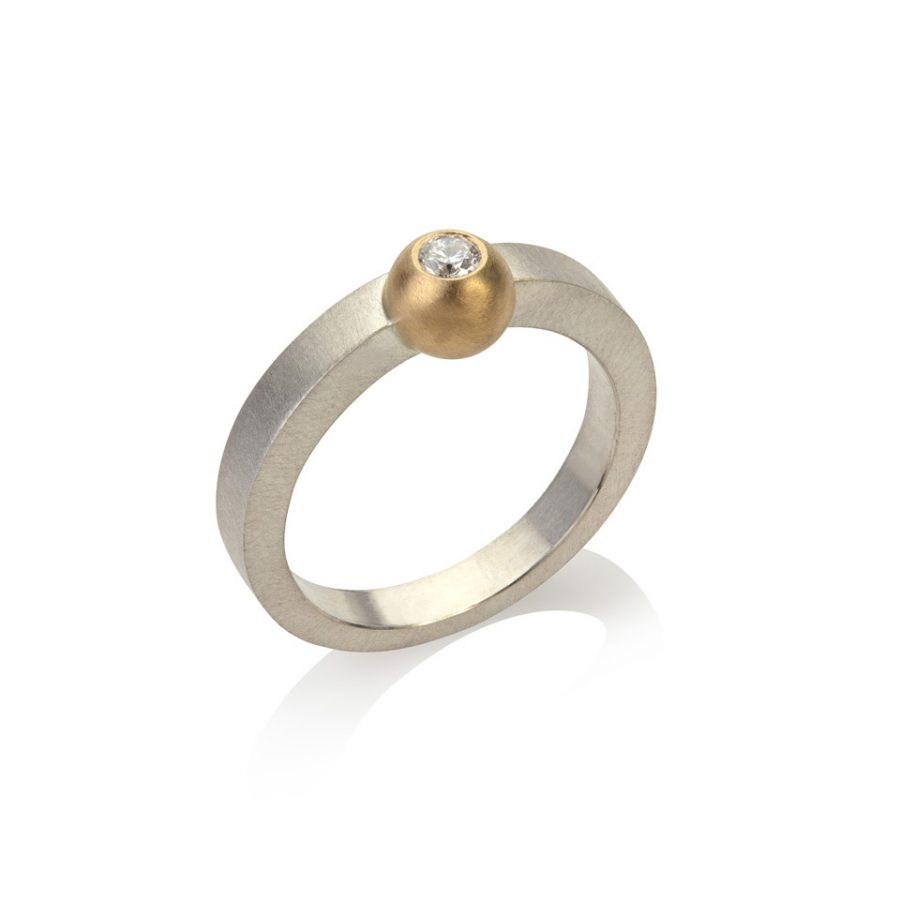 Competitition time!
10 - 31 July
The Fair Goldsmiths' North has been postponed to 2021.
Instead of running the fair this year, there is a competition to win a piece of jewellery.
My entry is this ethical diamond ring set in 18ct yellow gold, rrp £950 – made to size for the winner, of course.
Head over to www.goldsmithsnorth.com to enter, choose the first name on the list (that's me) and fill in your details.
A winner gets chosen from the designer/piece with the most votes.
G O O D  L U C K!