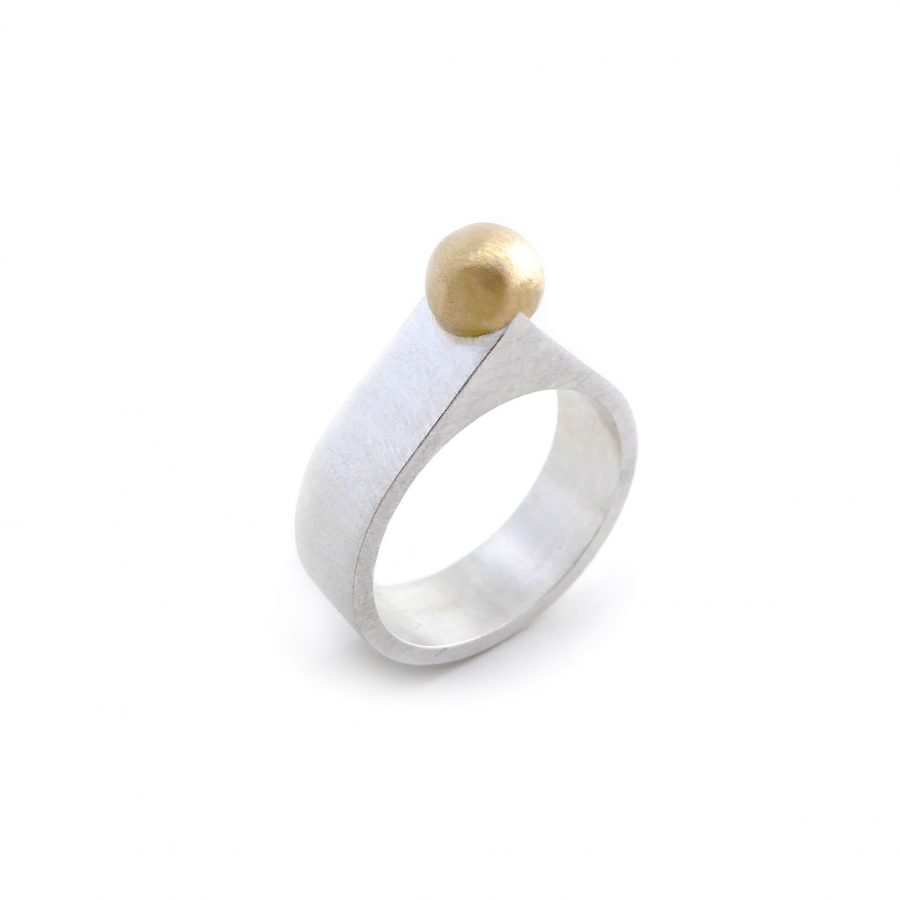 Most importantly – we hope that you are all safe and well.
The Oxx Jewellery team, thankfully, is too.
It's a shame we cannot immediately meet in person at shows and shops, but we can hopefully still put a smile on your face with one of our handmade pieces.
New additions have been made to our 'last chance' selection, with some of the pieces reduced by up to 50%. Get them while you can as we only have a few pieces left!
All jewellery available on our website can be securely posted to you with careful attention given to safety and hygiene. We are grateful for the extra efforts being made by our delivery services to keep life going as far as possible.
The current situation has increased the strain on the vulnerable, as well as those on the front line in the fight against coronavirus. You can help with your online purchase, a percentage of ALL web sales in April will go to Fare Share which is redistributing food to those under pressure.
If you are after a special commission not on our website or would like to reuse some gold or stones, then please get in touch. We can arrange a video call to start the design process.
We look forward to seeing you in person soon – take care,
An Alleweireldt  &  the Oxx Jewellery London team