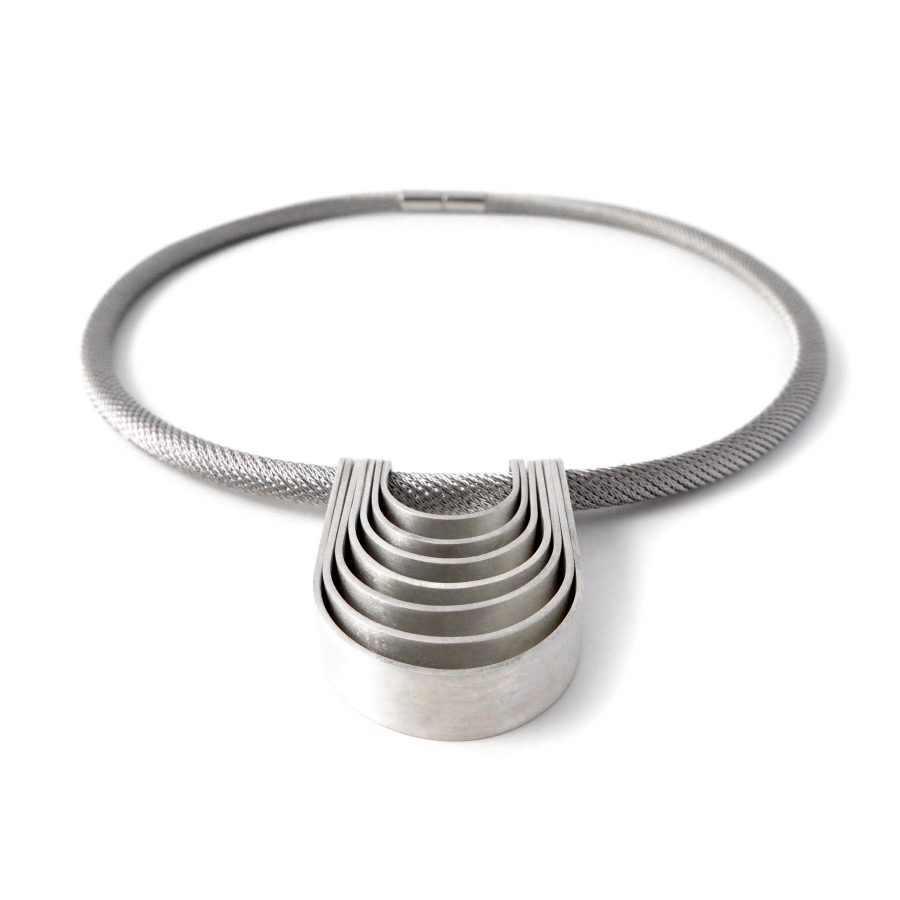 I made this pendant for C, as she bought a similar design for her daughter years before and clearly always wanted one herself.
We decided on the amount of elements and the length of the chain  through emailing.
It arrived in time for Christmas.
Thank you for the pendant, it's absolutely perfect and I'm so thrilled with it. You have a great talent and a wonderful sense of design.

C.B.