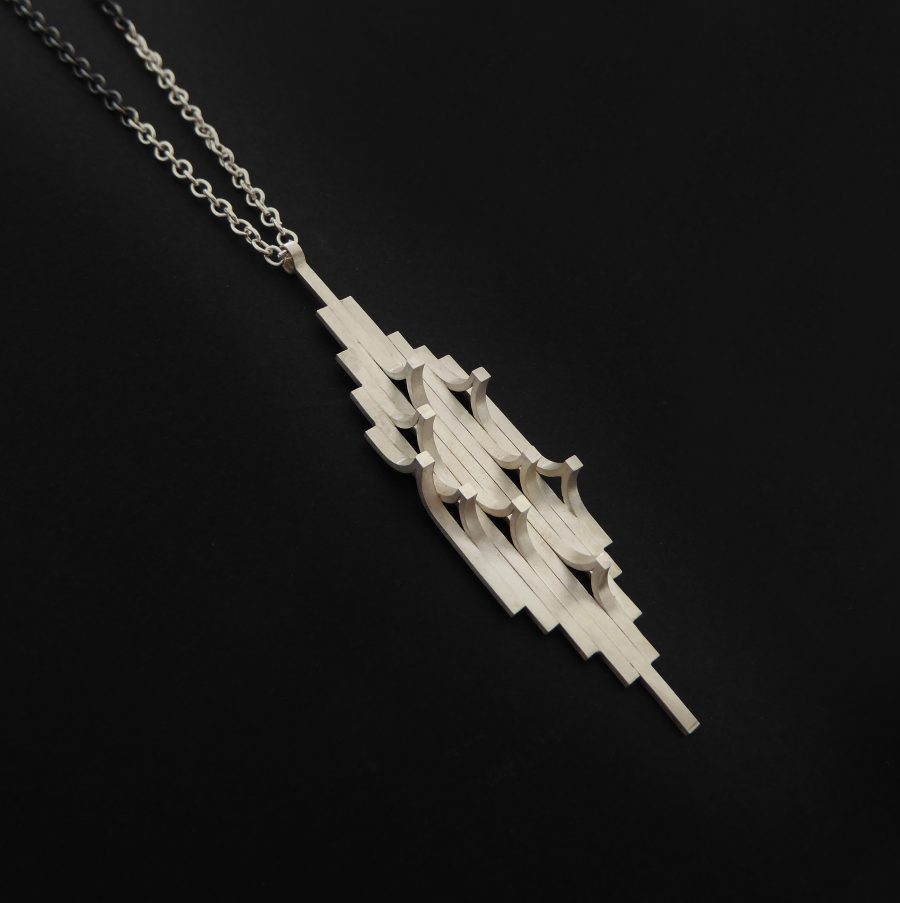 Studio Fusion selects in Clerkenwell
15-19 December
Studio Fusion owners Daphne Krinos & Louise O'Neill have made a wonderful selection of contemporary designers to have a POP up with this December in Clerkenwell on the Green.
Join us for a celebration of all that is handmade in precious metals with An Alleweireldt, Ane Christensen, Annette O'Sullivan, Daphne Krinos, Emma Farquharson, Gilly Langton, Louise O'Neill and Simone Ten Hompel.
PV sponsored by Champagne Gosset.
Clerkenwell Gallery
20 Clerkenwell Green
London
EC1 0DP
Wed – Sat 12-7pm
Sun 12-3pm
PV Thu 16 Dec 5-8pm