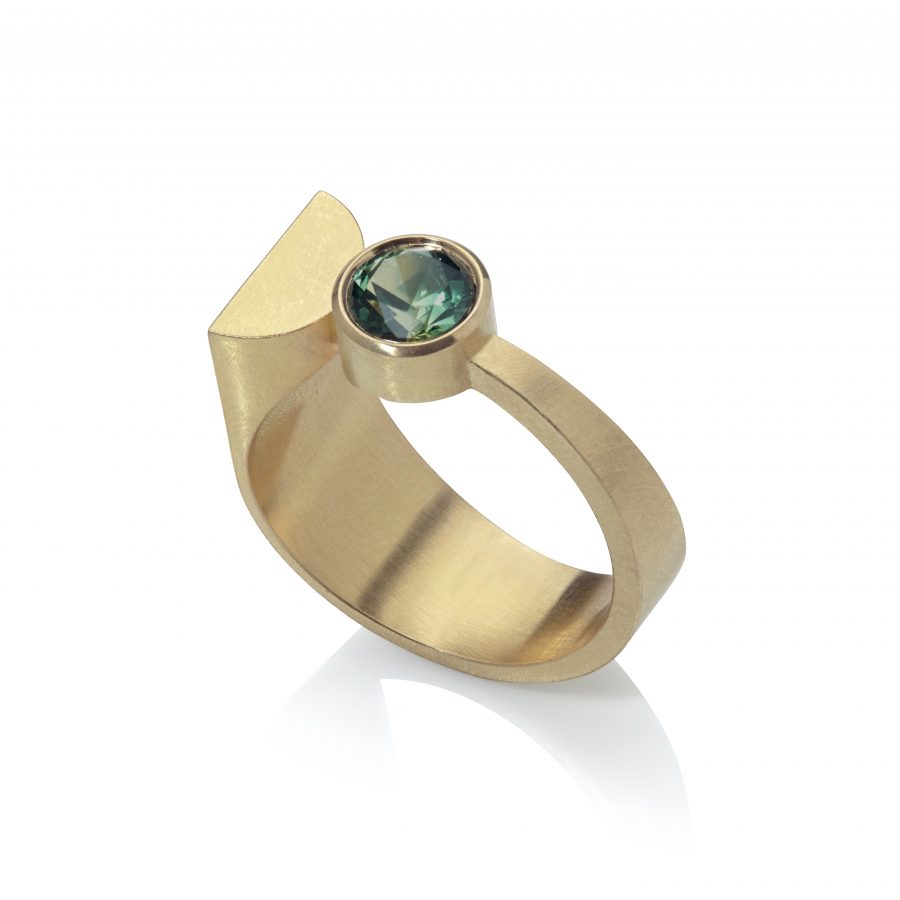 40@40 exhibition at Goldsmiths' Fair
4-9 October
Guest curator Rachel Garrahan, the Jewellery and Watch Director at British Vogue, choose 40 of the most exciting pieces among all the exhibitors of Goldsmiths' Fair 2022.
My square and round ring with Australian Parti Sapphire was chosen as one of the 40 top pieces and will be highlighted at my stand during the fair.
This ring is available for sale here and is unique because of its stone.