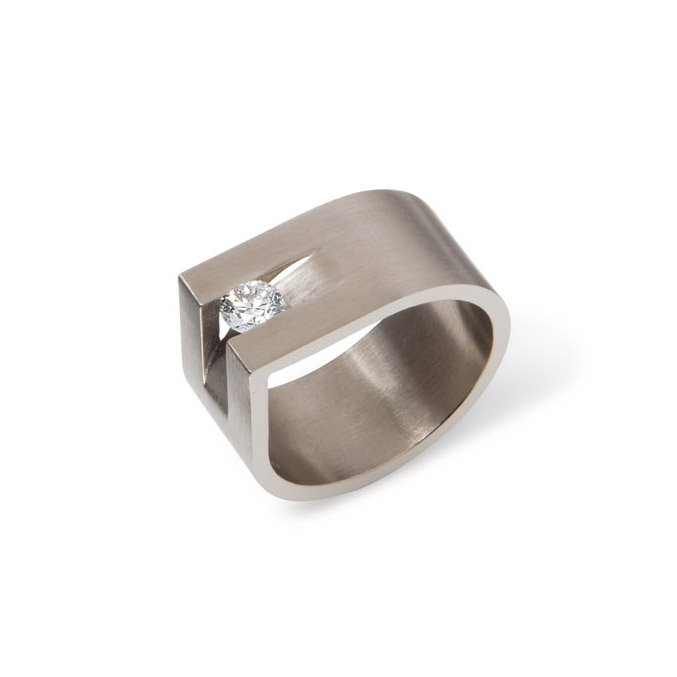 18ct gold diamond square and round ring
Architect C. wanted something unusual to propose to his girlfriend.
I came up with a few designs, but this was my favourite….which I never disclose. I let the client choose!
When I told C. I wasn't sure if I'd be able to make it, he said lets go for it!
It worked a treat and more importantly, his girlfriend said yes!